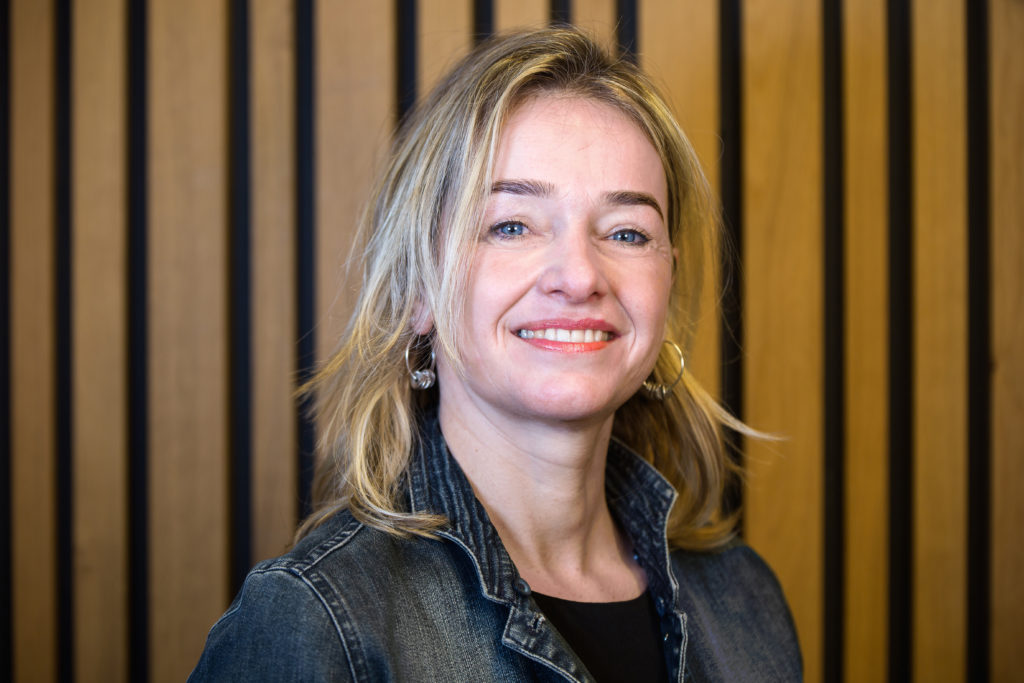 Lydia Krabbendam
Professor and Department Head Clinical, Neuro and Developmental Psychology – Vrije Universiteit Amsterdam
Lydia Krabbendams research focuses on the development of social cognition and motivation in adolescence and young adulthood, using functional neuroimaging and experimental tasks in combination with ecological momentary assessment and social network analysis. She is further interested in the psychological and neural mechanisms underlying the emergence of psychopathology during this developmental phase.
More information can be found on her website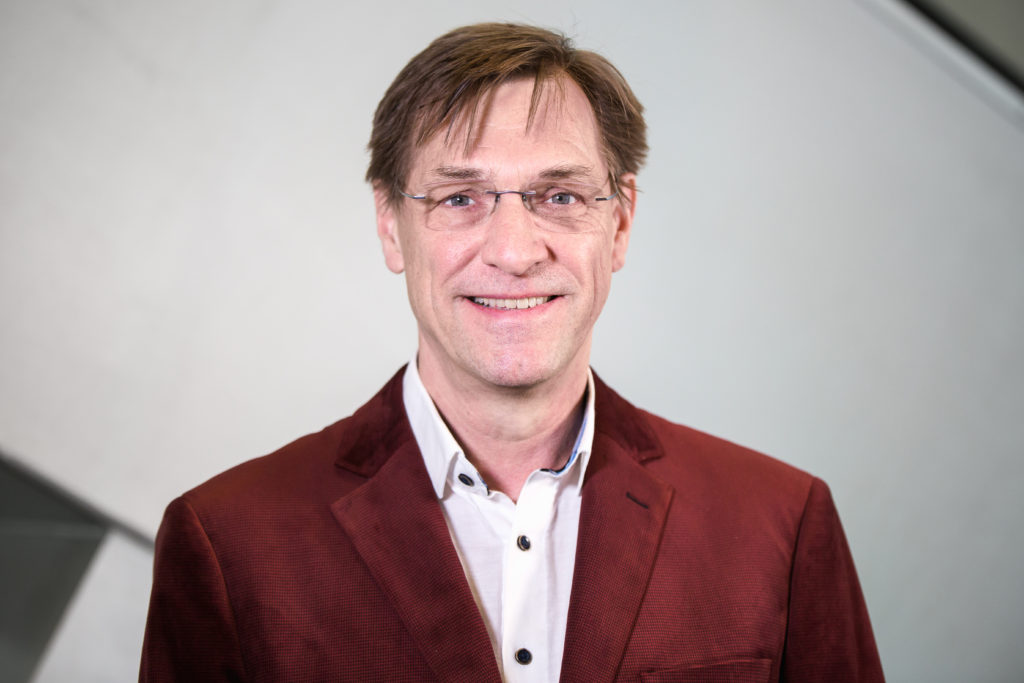 Paul van Lange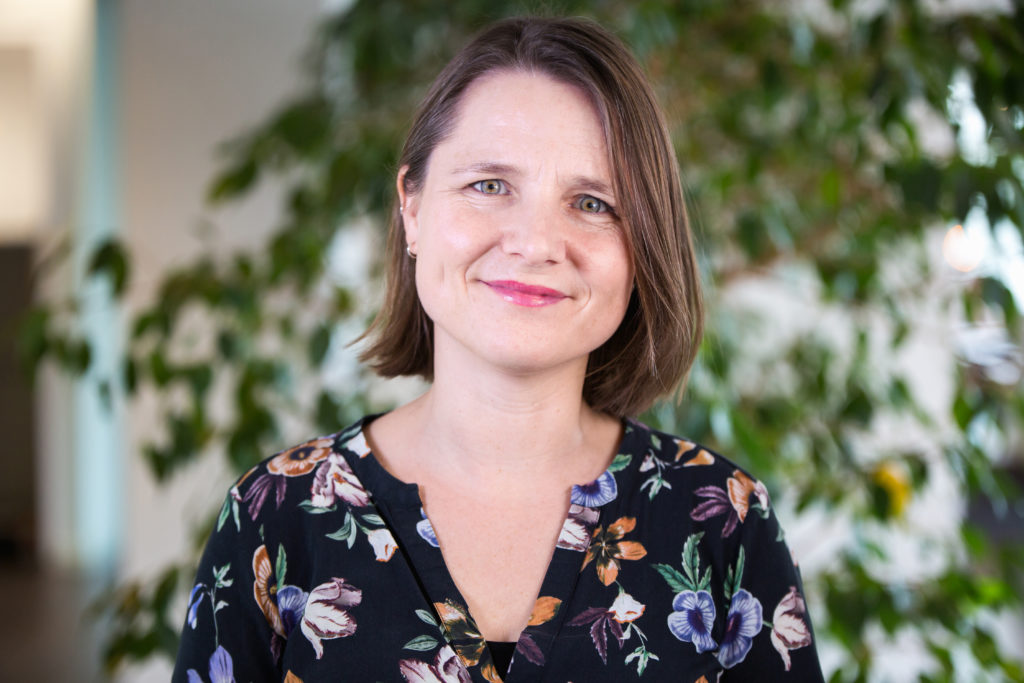 Nienke van Atteveldt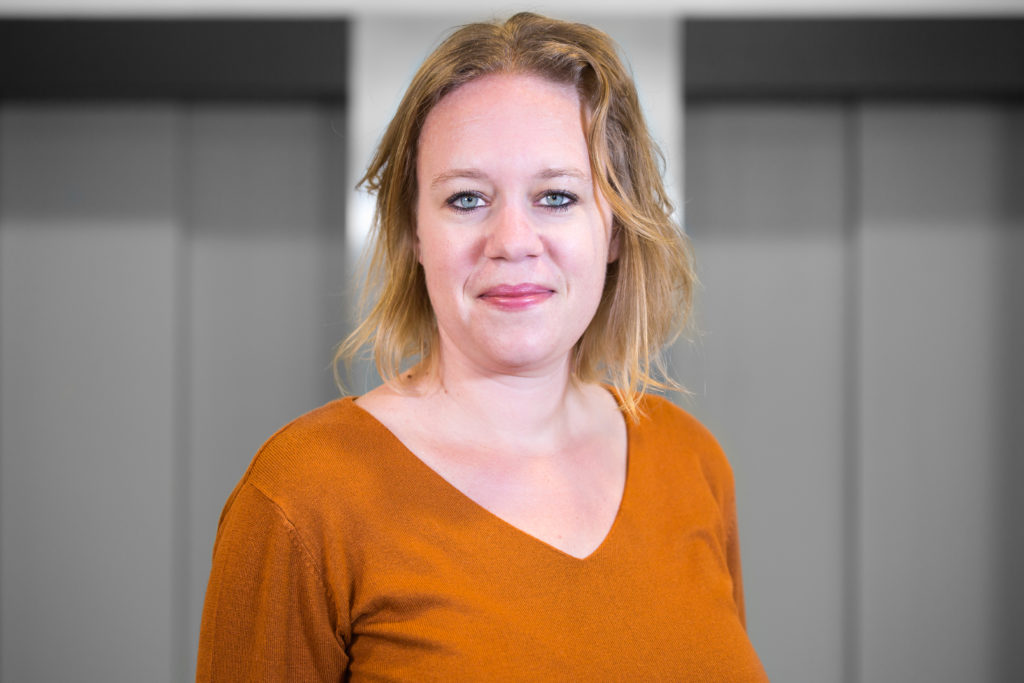 Jellie Sierksma
Jellie Sierksma's research focuses on young children's (4-12 years) prosocial behavior and the development of prejudice, stereotypes and discrimination. She studies these topics taking an interdisciplinary approach, combining insights from developmental, social, and educational psychology and by using experimental- and survey-methods. For more information, see: www.kidsincontext.com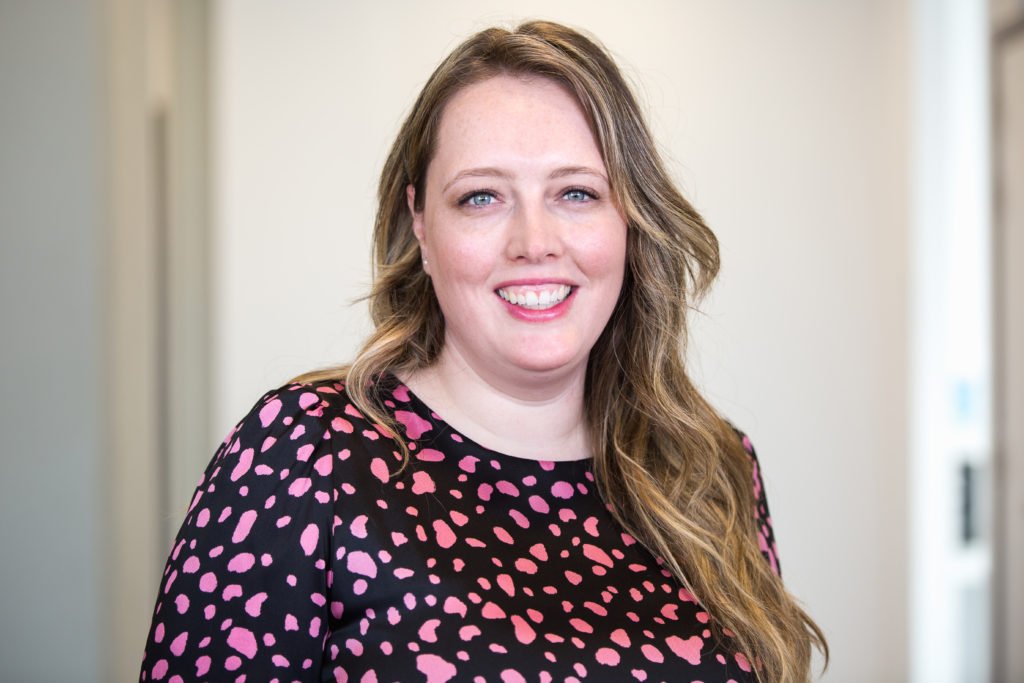 Nikki Lee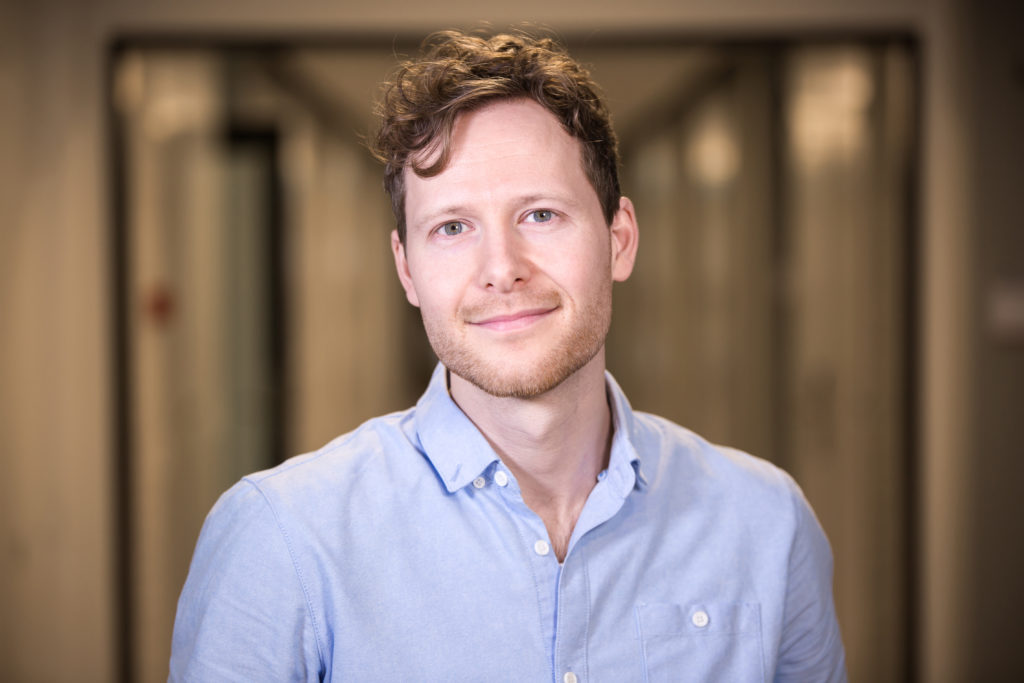 Tieme Janssen
Assistant Professor – Vrije Universiteit Amsterdam
Janssen's research covers cognitive neuroscience in healthy and clinical populations (e.g. ADHD) and neuroscience-based interventions (e.g. neurofeedback). He is motivated to take neuroscience research out of the lab and into working classrooms and other real-life settings, using mobile neuroimaging technology.
More information can be found on researchgate (https://www.researchgate.net/profile/Tieme-Janssen)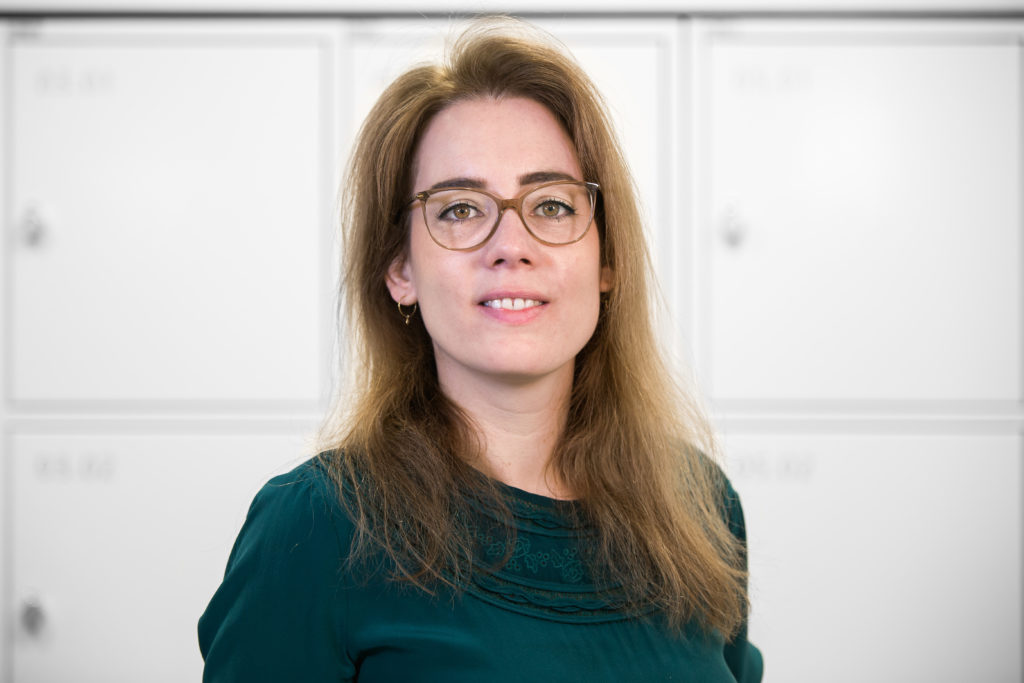 Barbara Braams
Assistant Professor – Vrije Universiteit Amsterdam
Barbara's research focuses on adolescent neurocognitive development and decision-making. She is especially interested in (real life) risk-taking behavior and social influence on risk-taking behavior. In her research she uses a variety of techniques including fMRI, computational modeling, hormone assessments and laboratory tasks.
More information can be found on her website.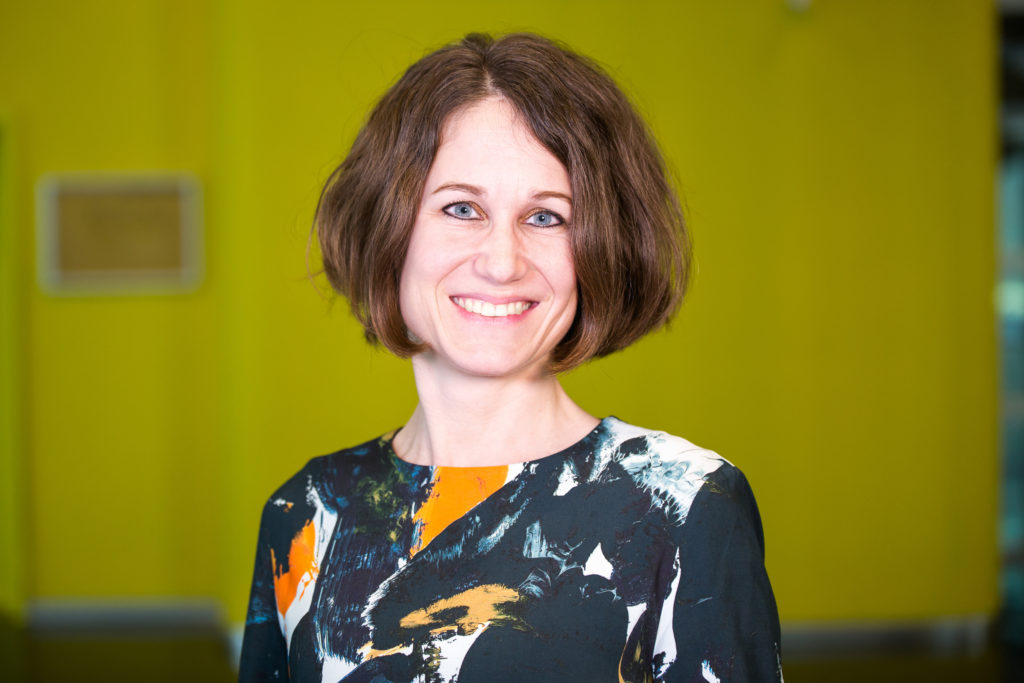 Mariët van Buuren
Assistant Professor – Vrije Universiteit Amsterdam
Mariët's research focuses on how brain mechanisms contribute to inter-individual differences in the development of social cognitive abilities and social functioning in adolescents. Also, she is interested in the role of beliefs and feelings regarding mental health problems in social relationships of adolescents. In her research, she uses functional MRI during behavioral paradigms and resting-state, as well as hormone assessments, social network measures and ecological momentary assessment.
More information can be found on her website: www.marietvanbuuren.com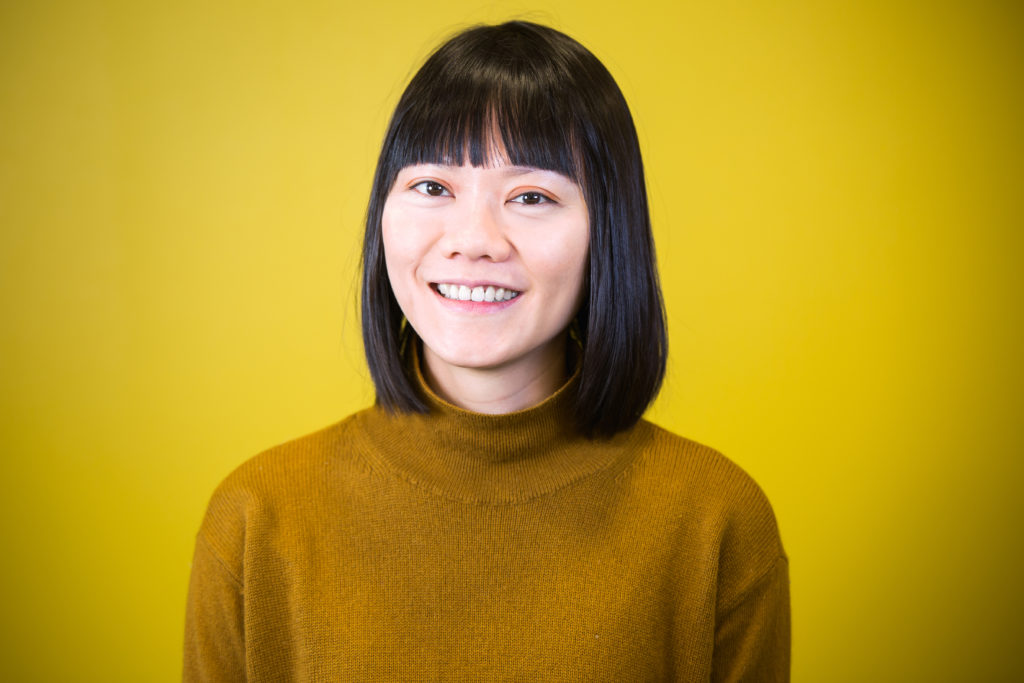 TuongVan Vu
TuongVan Vu's research focuses on self-concept (self-beliefs), social emotional cognition (theory of mind, emotion regulation, prosociality and learning). Or, in other words, she is interested in how what one thinks about oneself has implications for one's social emotional functioning and learning. She has done works using a variety of methods including questionnaires, behavioral tasks, EEG, and fMRI.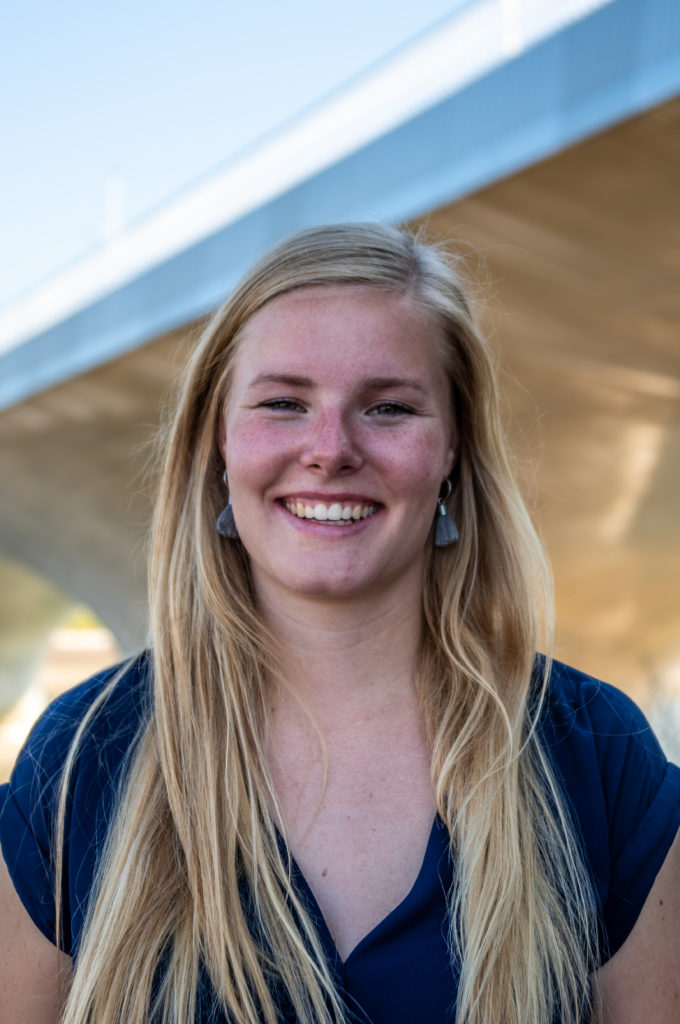 Rebecca van Rijn
PhD student – Vrije Universiteit Amsterdam
Rebecca's research focuses on adolescent development and behaviour. Specifically, she investigates prosocial risk-taking behaviour and how social context or reputation influences this behaviour. Rebecca uses different techniques in her research, including functional MRI, laboratory tasks and behavioural measurements.
[photo Martine Ceton]
Martine Ceton